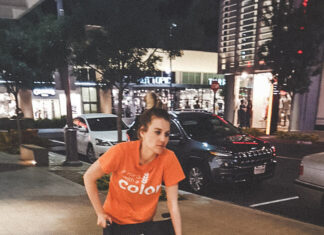 Anthony Williams & The Medical Medium Protocol It isn't about belief, I want results I have...
My chronic illness recovery has been one heck of a journey, and I can't wait for it to be over. Haha. Can...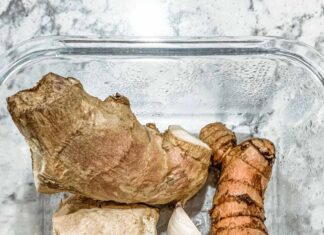 Turmeric Ginger Shots (With Garlic) Does it taste as bad as it sounds? Yes, you read that right. Tumeric....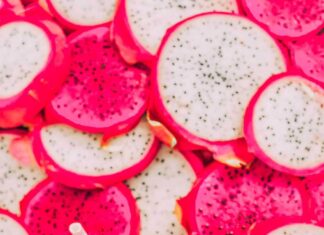 So, you want to take better care of your Liver? I have tried every liver cleanse recipe on the internet and nothing...