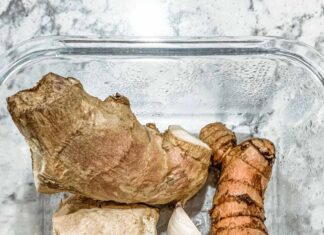 Turmeric Ginger Shots (With Garlic) Does it taste as bad as it sounds? Yes, you read that right. Tumeric....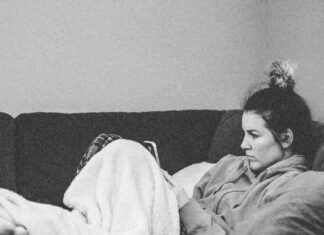 So you are wondering what Cat's Claw is? You have come to the right place. Keep reading to learn...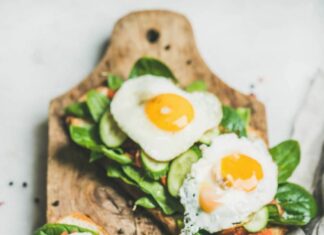 So you want to try the medical medium protocol? In this post I will list all the medical medium foods to avoid.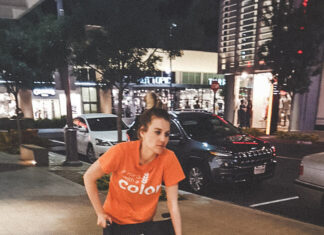 Anthony Williams & The Medical Medium Protocol It isn't about belief, I want results I have...