So you want to try the medical medium protocol? In this post I will list all the medical medium foods to avoid.
Learn more about Anthony William, The Medical Medium here.
Medical Medium Foods to Avoid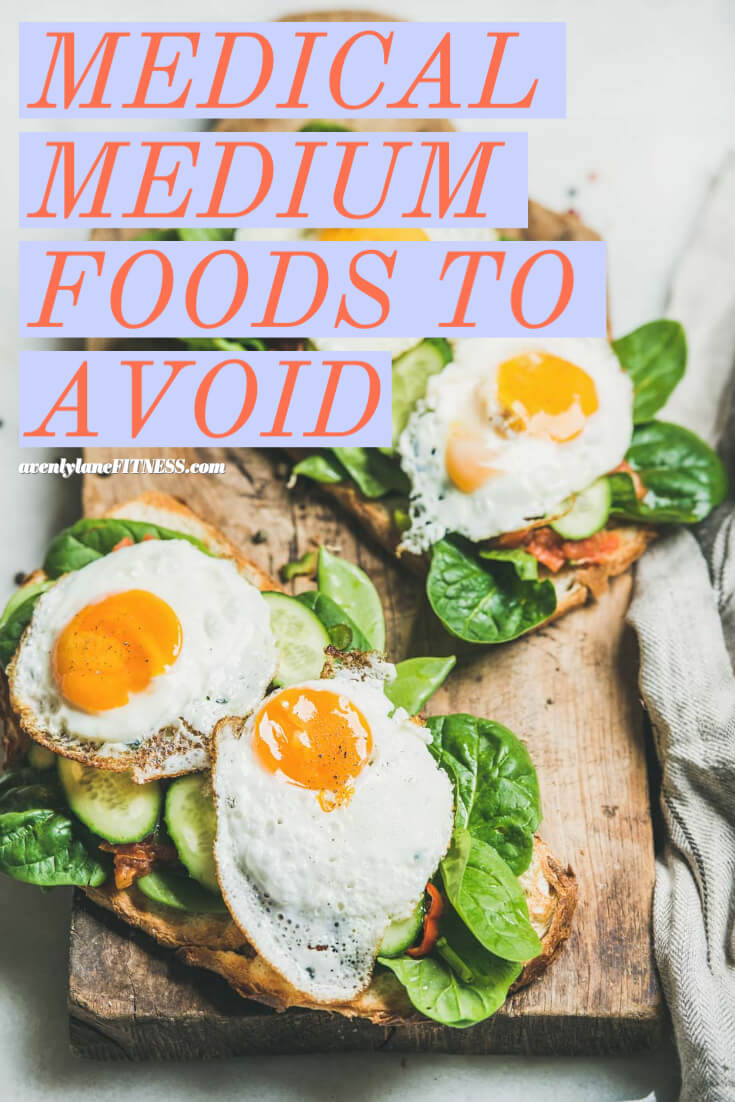 These are the foods Anthony Williams says to avoid if you are battling chronic illness. Others may not be affected by eating these foods, but the chronically ill could be particularly sensitive to these ingredients.
Gluten
Canola Oil
Corn
Eggs
Dairy
Soy
Processed Beet Sugar
Pork
Farmed Fish
MSG
Natural Flavors
Artificial Flavors
Artificial Sweeteners
Citric Acid – Citric acid is a preservative in just about everything here in the US. Luckily, compared to the some of the other ingredients on this list it isn't that bad. However, Williams still claims "it's very irritating to the linings of the stomach and the intestinal tract, so it can create a lot of inflammation and discomfort if you're sensitive to it."
I know that list can be very overwhelming. It took me a while before I cut out everything, and even today, I do not follow this 100%. I do my best and it has been enough to boost my recovery process.
Start where you are and slowly begin removing these substances from your diet. One step at a time.