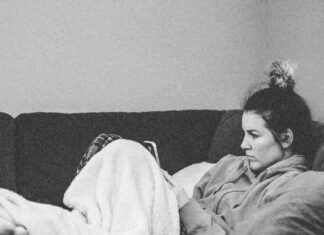 So you are wondering what Cat's Claw is? You have come to the right place. Keep reading to learn...
My chronic illness recovery has been one heck of a journey, and I can't wait for it to be over. Haha. Can...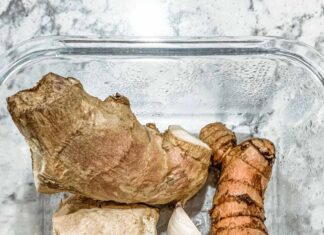 Turmeric Ginger Shots (With Garlic) Does it taste as bad as it sounds? Yes, you read that right. Tumeric....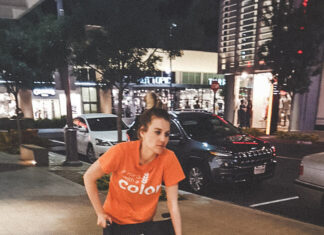 Anthony Williams & The Medical Medium Protocol It isn't about belief, I want results I have...