Healing From Chronic Illness
Chronic Illness or Long Term Illness can be so discouraging. Especially when you spend years searching for answers and can't find them. I know I am not a doctor or researcher but I do know what it is like to suffer from chronic conditions and am willing to share any and all of my story in the hopes that it will help someone else suffering from the same issues I was having.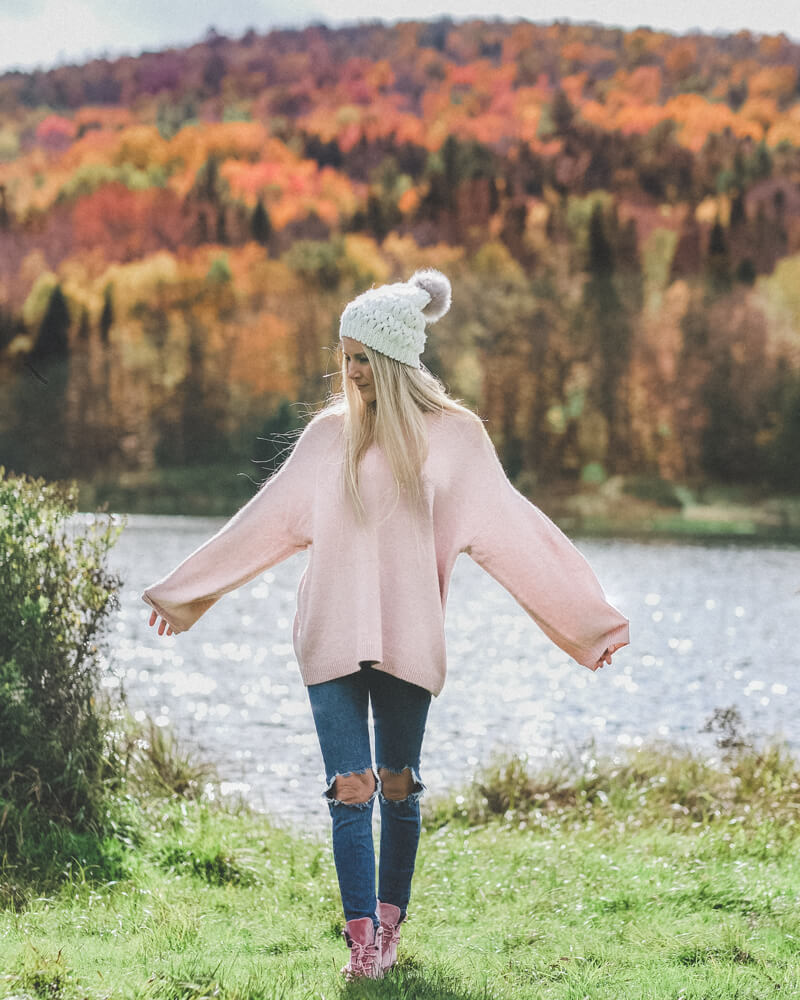 I have been recovering for a few years and am doing so great now. I run a successful travel blog and instagram to document my travels.
Here is the timeline for the video so you can skip to the parts you are the most interested in.
1:28 – Story of what happened on April 1st and some of my symptoms and thought process while sick.
2:30 – The day I woke up and could walk again. (My real healing began)